About us

Our Purpose
We are The Challenge Hub CIC, a not-for-profit company limited by guarantee.
We exist to encourage – through information, inspiration & motivation – the over 55s to lead the fullest of lives and in doing so to remain physically and mentally active and to make a meaningful social contribution.
We believe that a full life will include getting pleasure from physical activity, learning new things and making a social contribution. To reflect that belief we offer – for those who like a structured approach – a challenge (The All in One) which calls for achievement in each of those three categories.
We extend this belief to the wider community so that any charity registered with us may in turn register their service users of any age for The Charities Challenge. The rules of of that challenge are agreed and operated by the relevant charity and are bespoke to the needs of the particular service user.
We exist solely for the benefit of those aged over 55 and for the benefit of those who, of whatever age, are registered with us for participation in The Charities Challenge.
We believe that what we offer as a wholly not-for-profit organisation is unique and rewarding.
---
Our Values
Inclusive – Easy to approach, easy to access, easy to use and available to everyone aged over 55 (regardless of race, disability, gender or sexual orientation)
Informative – With a constant supply of information and advice to assist people as they plan their own lives with particular concern for those planning or experiencing life after the workplace
Inspirational – Always encouraging a positive, can-do approach towards physical, mental and social activity – helping people to achieve things that they hadn't previously imagined possible

Life Enhancing – Born out of an understanding that taking on new challenges is a positive and fulfilling experience – and one that in return will gain personal recognition and improve a person's sense of value and self-worth
---
Our Team
Patron
Our Patron is Professor Dame Carol Black DBE FRCP and we are very grateful to her. Amongst many distinguished appointments, Dame Carol is Chair of The British Library, a Trustee of The National Portrait Gallery and was formerly Principal of Newnham College, Cambridge. A physician by background she was the chief government adviser on Health and Employment, producing The Black Report on addiction, obesity and employment in 2015.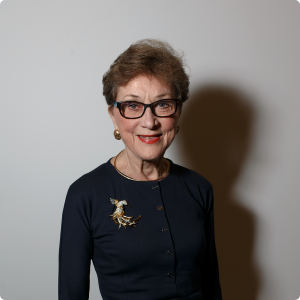 Advisory Board
The Challenge Hub has an Advisory Board. Members of the Advisory Board are not directors of the company and as such are not responsible for its management but they offer considerable skills and experience to complement those of the Trustees.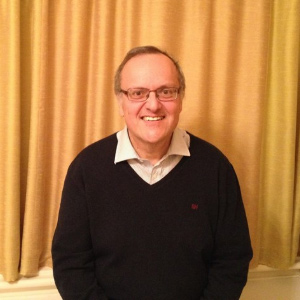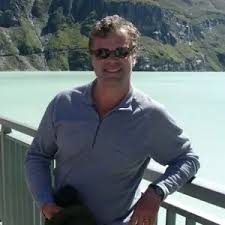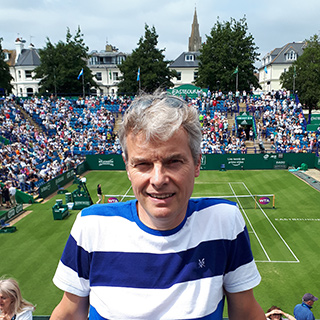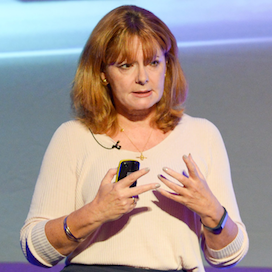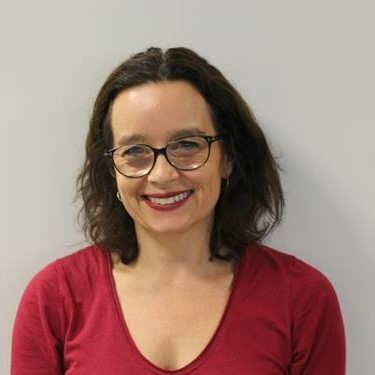 Trustees