Thank you for registering
Thank you for registering your Company.
Follow us
The Challenge Hub
Like us on Facebook

Join our group

Follow us on LinkedIn

Follow us on Instagram

The Loughborough Challenge
Like our Facebook Page

Follow us on Instagram

Need some inspiration?

Endorsed by: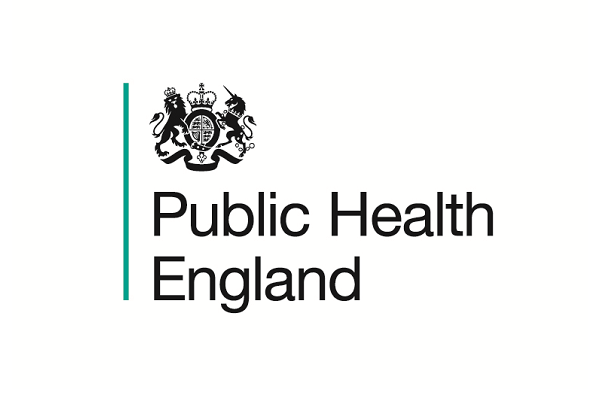 With our thanks: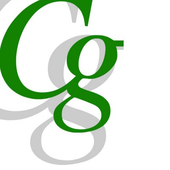 "We are incredibly grateful to The Communications Group who have designed and developed this website. They have been extraordinarily generous both with their time and with their advice. They have understood the potential social benefits of this initiative from the outset so that they have enhanced our thinking and worked alongside us at every stage. In the absence of funding it is no exaggeration to say that without them The Challenge Hub might not have been possible. Thank you."
Charity of the Year

Charity of the Month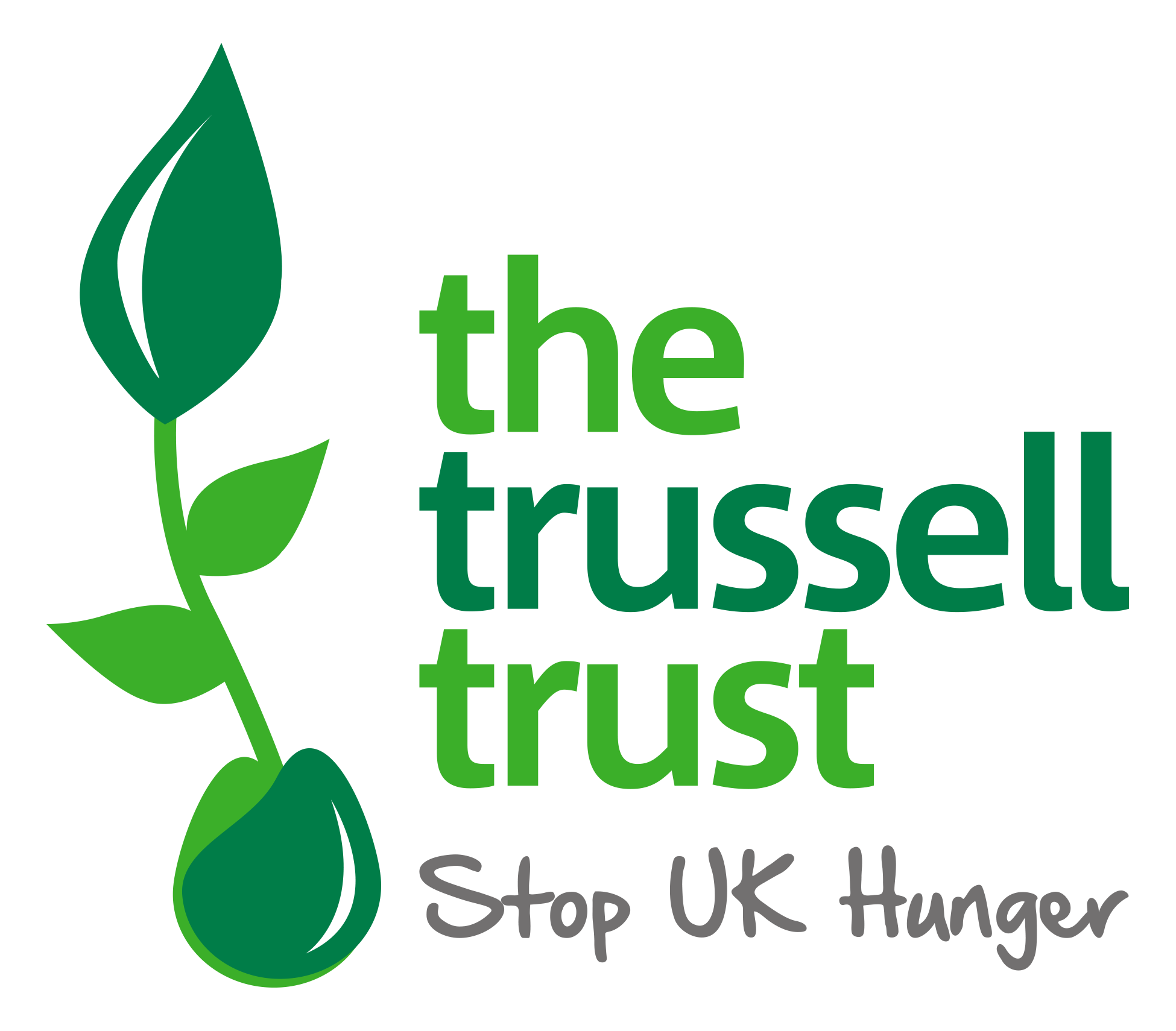 Hello! We rely on your generosity for our funding. Would you consider making a small donation? Thank you.