Why join?

Are you over 55? Do you want to stay active? Happy to help out? Up for an adventure? Fancy a challenge? Then The Challenge Hub is for you.
We inform and inspire people to lead their fullest possible life. That includes learning new things, taking exercise and helping others.
So we offer links to:
low cost and easily accessible learning opportunities
volunteer positions which recognise the value of people aged 55 and over
ideas and opportunities for physical activities and group meet-ups.
---
Structured programmes:
We also offer two challenges for those who want a structured approach towards well-being:
The All In One
A personal challenge for over-55s which involves the three key elements of learning, staying active and making a social contribution. It can be as demanding or as undemanding as you want to make it.
The Charities Challenge™
We link with charities, community groups and incorporated bodies to extend the personal and social benefits of individually devised challenges based on learning, physical activity and social contribution to all communities and people of all ages. Suitable also for care plans for service users based on ultra-personal challenges with external accreditation.
---
Access to features:
Once registered you will have access to the members' area of the website – 'My Hub'.
Hub Tales
Short stories by other members of their many and different learning, physical activity and volunteering experiences. Please add your own Hub Tale to inform and inspire others.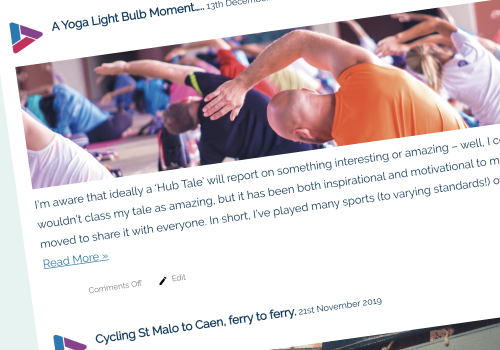 Members photo area
The Members Photos site with an easy-to-use facility for uploading photos of your own experiences and achievements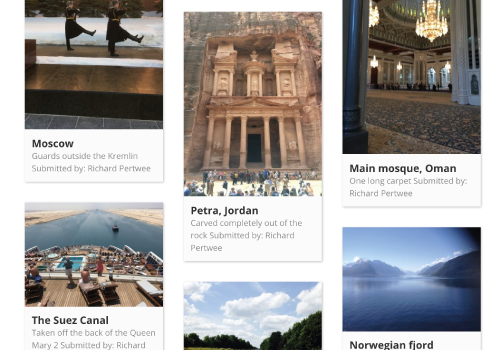 Our Forum
Our Forum, allowing members to post ideas or invitations (eg. for an expedition or learning initiative) which can be responded to by other members privately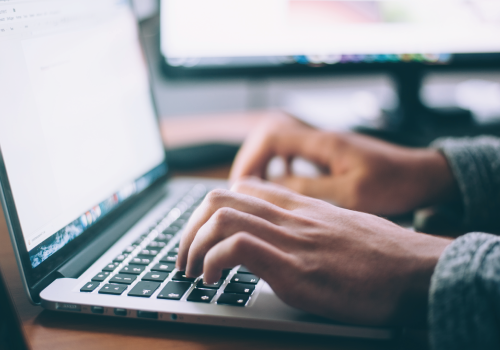 Members can also access:
'What's New' – an area of updates, articles and information of interest
Pages of inspiration – lots of ideas and links for your next learning, physical or social contribution activity.
The rules of the All in One Challenge, allowing you to tailor and structure your own path to achieve your award.
---
Connecting with others
As well as our online forum to connect those wishing to link up for one-to-one or group initiatives, we'll soon be launching a private Facebook Group – exclusive to those who have signed up as members.
---
Register now
Membership expires automatically after three years but is extended to ten years for those who complete The All in One within that time.
We are a not-for-profit organisation for the benefit of those who have registered with us. Registration brings no commitment of any sort and is free. Please do join us.